Knox County boasts a diverse system of successful companies in various fields and industries. The most prominent industries represented are Auto, Building Materials, Energy, Paper & Packaging, and specialty Manufacturing. Listed below are the most prominent companies in each represented industry.
AMG
Design, development, and manufacturing of highly specialized stampings, complex welded assemblies, and fabricated stainless and carbon steel components.
FT Precision
Develops and manufactures high precision engine parts, in steel and aluminum, with expertise to serve diverse and specialized component needs.
Sanoh
Manufactures tubular products for the automotive industry. Products consist of small diameter tubing with corrosion-resistant coatings, plastic tubing assemblies for fuel tanks and engine applications, and brazed products for engine applications.
Schafer Driveline Industries
Designs and manufactures high-quality axles for recreational or light-utility off-highway vehicles, known for being the quietest on the market.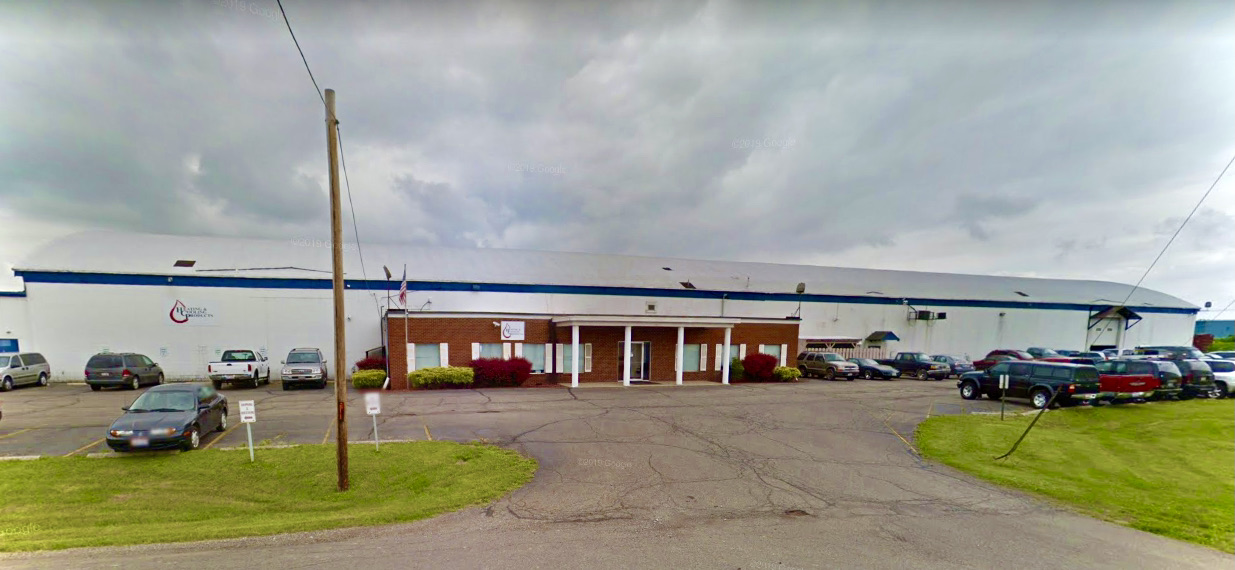 Brenneman Lumber
Provides the finest northern Appalachian hardwood lumber, which is widely recognized for its color and texture.
Heating and Cooling Products (HCP)
Manufactures and distributes superior quality sheet metal products including pipe, elbows, boots, rectangular duct, duct fittings, wall stack, oval, black stove pipe and fittings, spiral pipe, spiral PVC pipe, and fittings for the HVAC professional.
Jeld-Wen
Designs, produces, and distributes interior and exterior doors, wood, vinyl, and aluminum windows, wall systems, shower enclosures, and other components used in the new construction.
Kokosing
Kokosing Construction Company, Inc. is one of the nation's largest heavy highway construction companies. A market leader in self-performing projects of any size and scope, Kokosing offers a full range of services throughout the Midwest.
MACK Industries, INC
Precast and prestressed concrete products for contractors, owners, counties, and state agencies.
Ariel Corporation
Ariel is the largest manufacturer of separable reciprocating gas compressors worldwide. Their compressors are utilized by the global energy industry to extract, process, transport, store, and distribute natural gas from the wellhead to the end-user. Headquarters and operations are located in Knox County.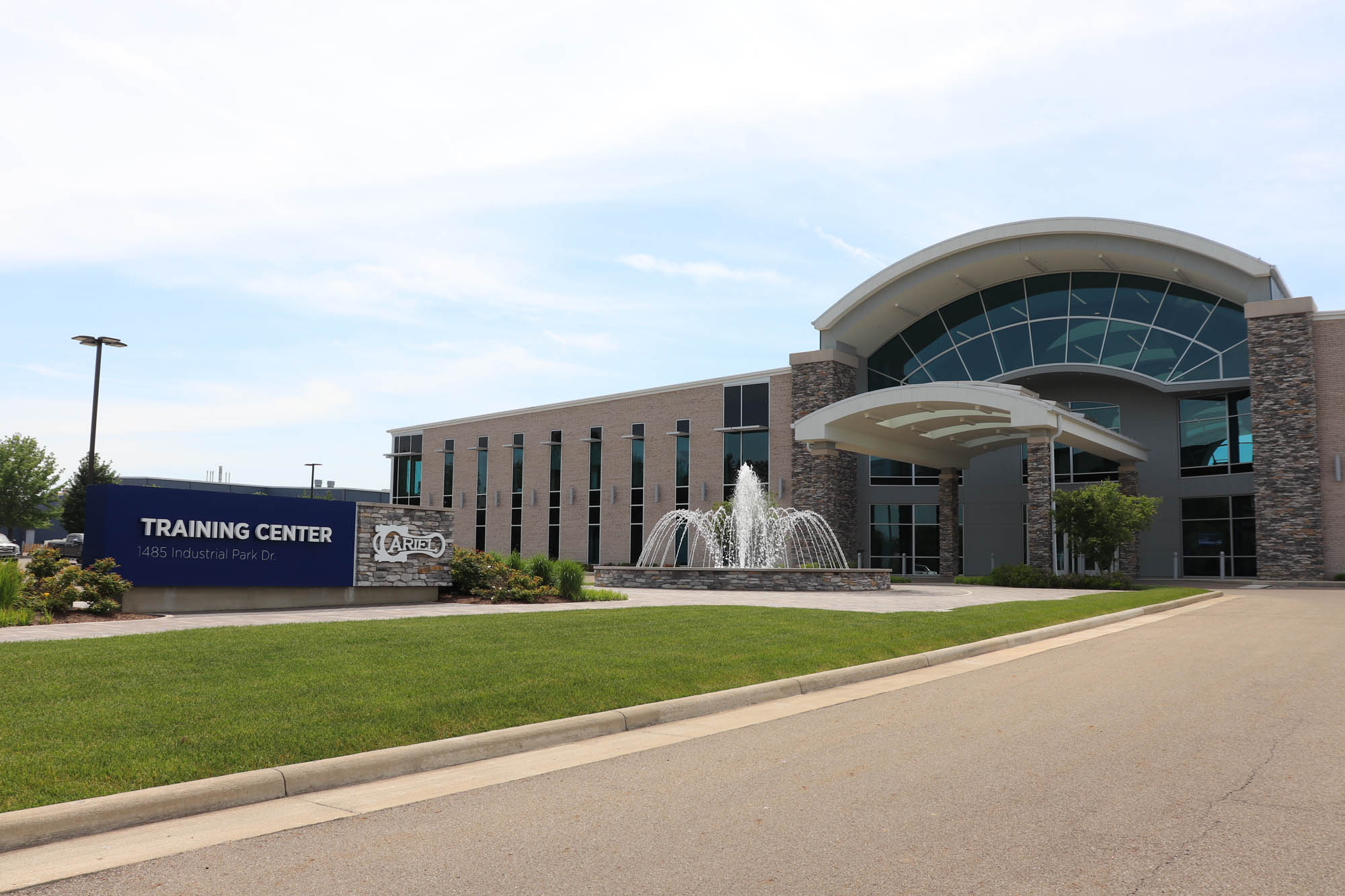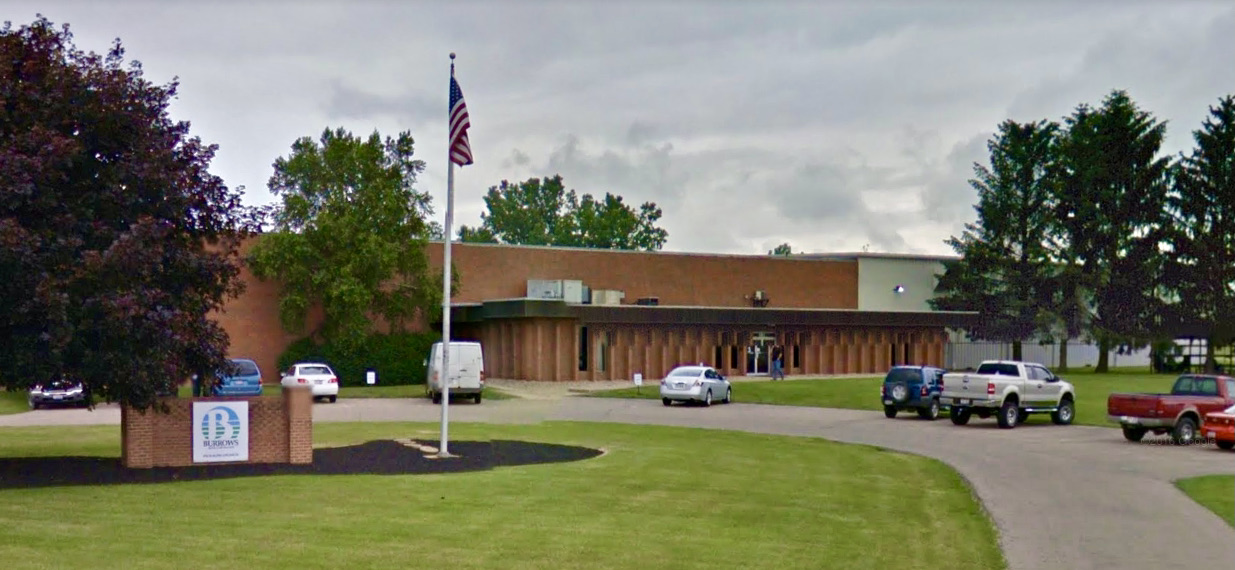 International Paper
One of the world's leading producers of fiber-based packaging, pulp, and paper.
Mount Vernon Packaging
Custom manufactured corrugated products such as RSC's, die-cut boxes, partitions, corner protectors, core pallets, and internal packaging.
Burrows Paper Company
Paper food packaging solutions for restaurants, supermarkets, convenience stores, concessionaires, and caterers.
Mauser Packaging Solutions
Manufactures and distributes plastic, metal, fiber, and IBC industrial packing supplies.
Divelbiss Corporation
Designs and manufactures custom industrially hardened electronic control solutions, off-the-shelf Programmable Logic Controllers. From simple relay panels to a complex SCADA system for test and monitoring of the emergency warning network surrounding nuclear power facilities.
UMD Automated Systems
Designs, engineers, manufacturers, and installs state-of-the-art large-scale material handling and conveyor systems for any application.
Ver-Mac Industries
Specializes in the fabrication of wire and roll-formed components including sign wire products and air filter frame products.
Replex Plastics
Manufactures, shapes, trims, coats, cuts, sells, and ships technologically-advanced industrial thermoformed optical plastic lenses, mirrors, and domes.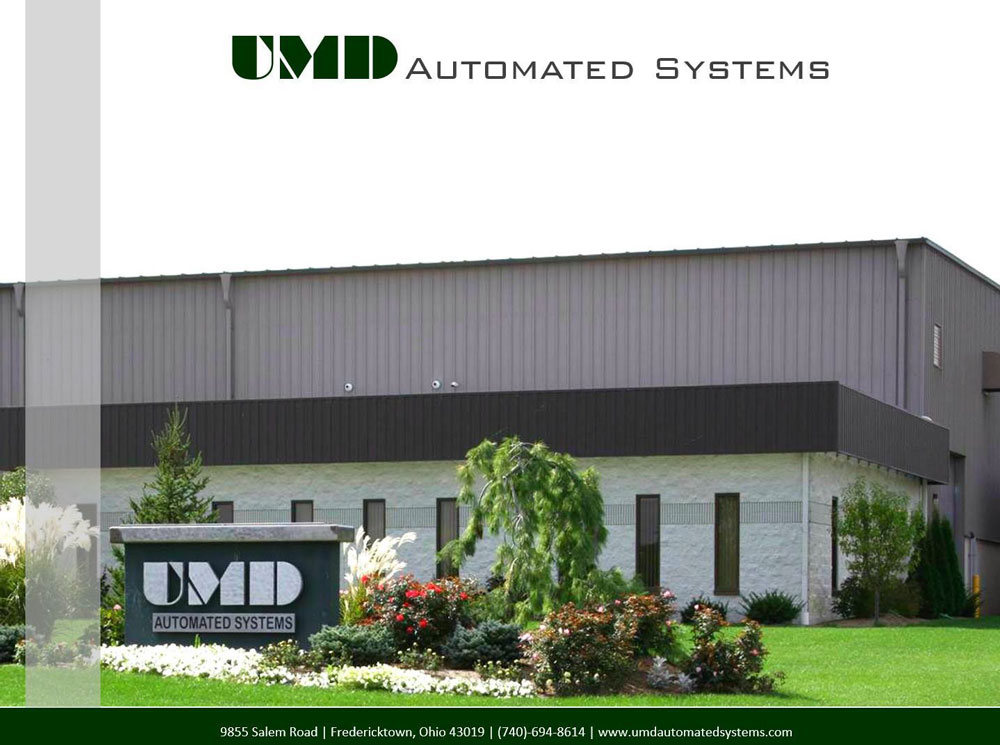 Knox County Top Employers 2021
*Top Employers determined by the number of Knox County Employees. Companies unwilling to participate in the survey are not presented on the list.*
1. Ariel
2. Knox Community Hospital
3. Kenyon College
4. Knox County
5. Mount Vernon City Schools
6. Mount Vernon Nazarene University
7. Wal-mart Stores Inc
8. Kroger
9. FT Precision Inc
10. Kokosing Construction Company
11. Mount Vernon Development Center
12. The Ohio Eastern Star Home
13. City of Mount Vernon
14. Park National Bank
15. International Paper Company
16. The Laurels of Mount Vernon
17. Mauser USA, LLC
18. Schafer Driveline
19. Country Club Retirement
20. AMG Industries LLC
21. Ver-Mac Industries
22. UMD Automated Systems
23. Whispering Hills 
24. Owens Corning
25. Divelbiss