Knox County & the Ohio Intel Development
A one-stop location for all information regarding the Ohio Intel Development and how Knox County is responding
Intel plans to begin the construction in 2022 for two Microchip factories in Licking County, OH.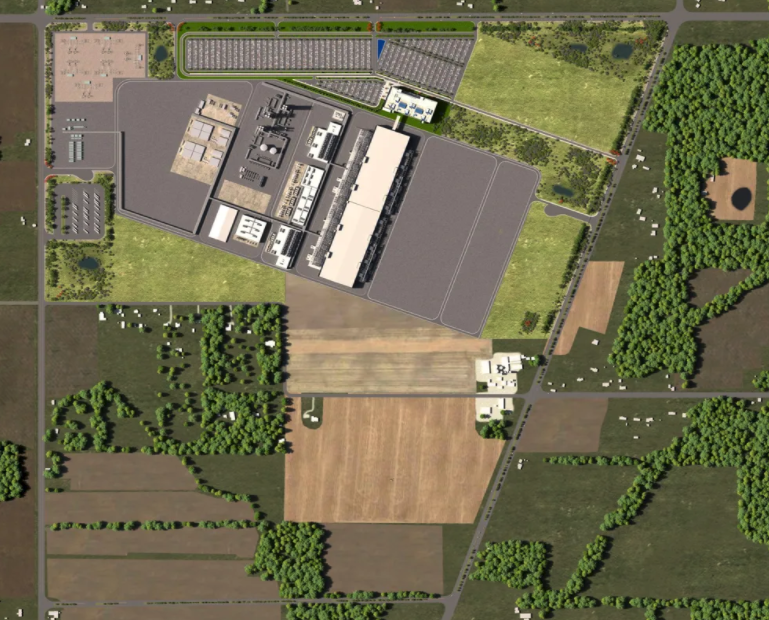 FAQ's
$20 billion investment
3,000 new jobs
2 fabrication plants to start
$1 billion invested in local infrastructure
$100 million invested in relevant local education institutions
Columbus region expected to grow to 3 million by 2050
Residual Impact 
10 jobs created by attracted companies for every 1 job Intel creates
$100 invested by attracted companies for every $1 Intel invests
$2.8 Billion added to Ohio Gross State Product
Columbus region expected to grow to 3 million by 2050
Property layout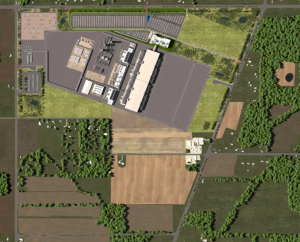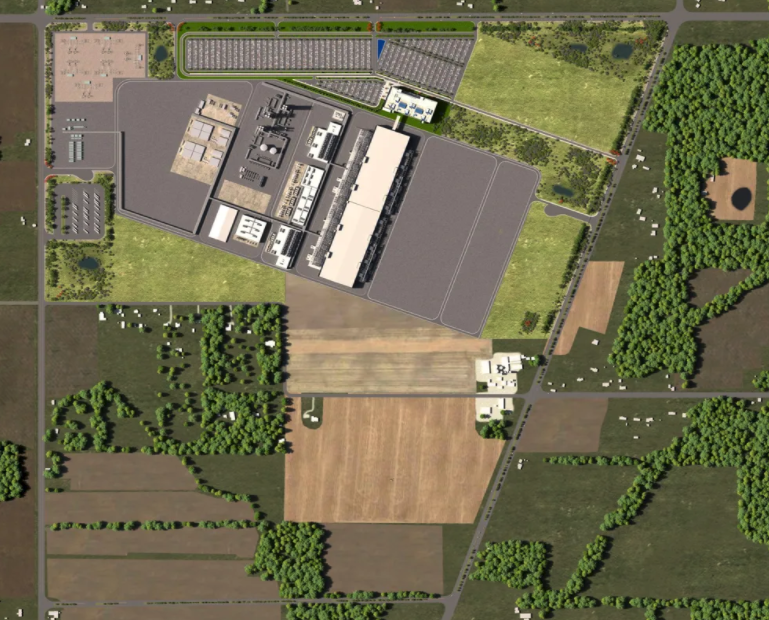 Location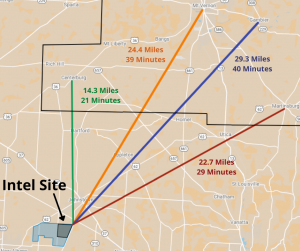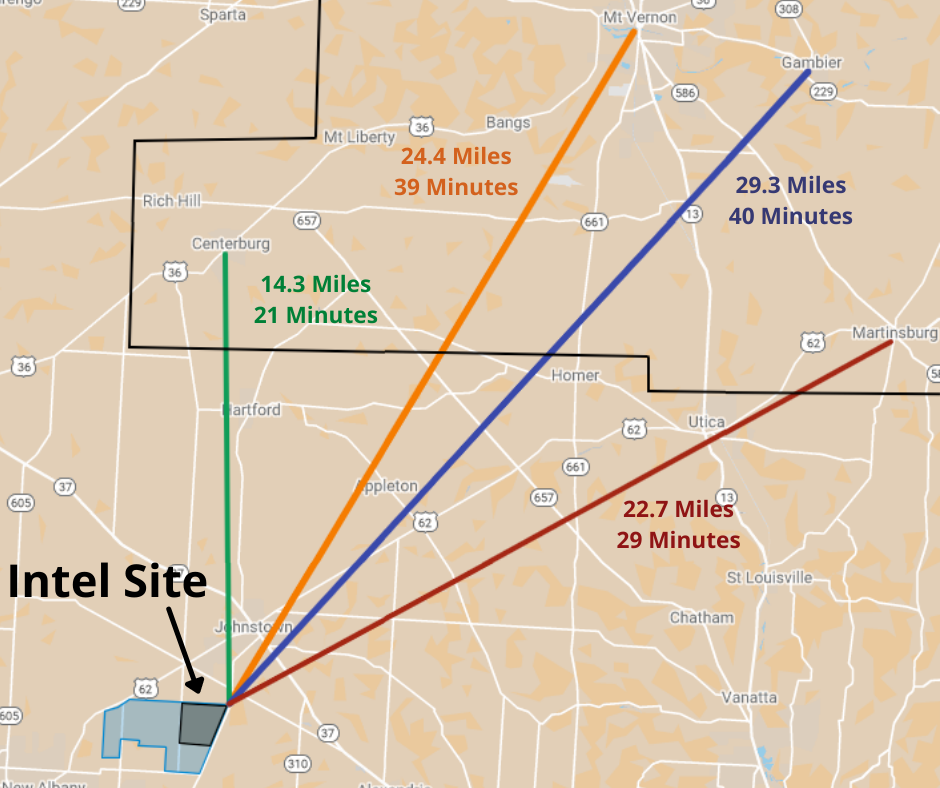 Ranges of desirable commute times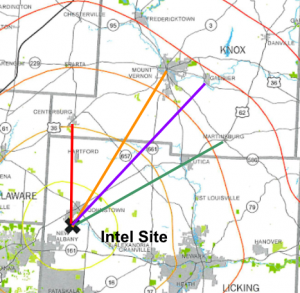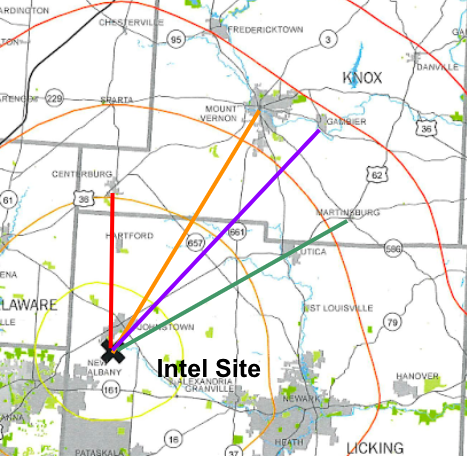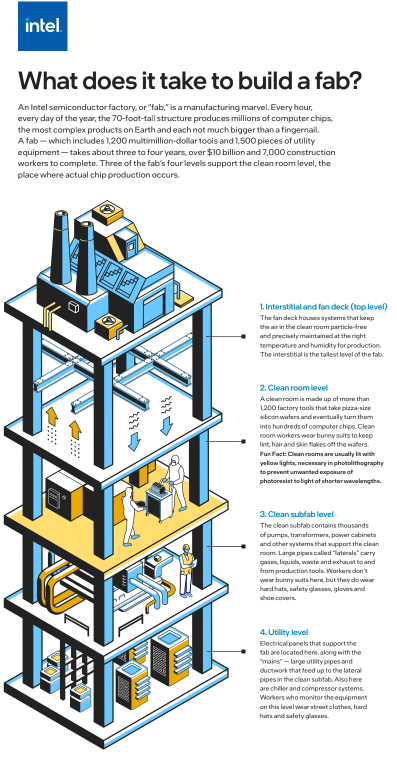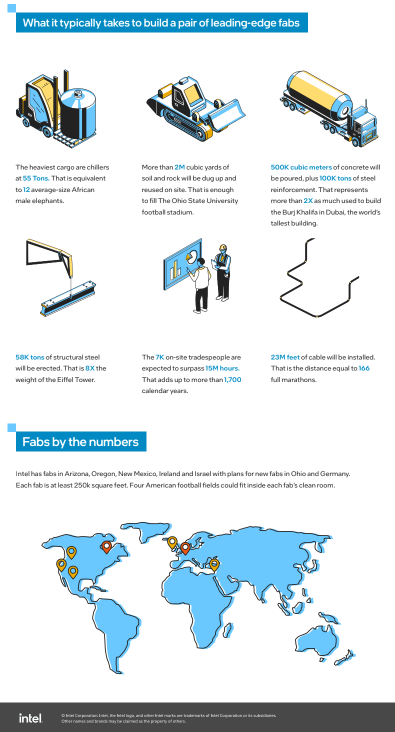 ---
Knox County's Response Planning
---
The ADF has been leading the Knox County Intel Response Steering Committee, comprised of community partners working to prepare Knox County for the Intel Development and all new expected growth.
A consulting company was hired to conduct research on the types of growth Knox County can expect based on how development is viewed. The final portion of the study was completed in April 2023. The Intel Response Steering Committee will use the study to create a strategic plan for Knox County to prepare and react to increased levels of development in Central Ohio.
ADF plans to share the plan with the public by June, 2023.
---
Contact Us
If you have any questions about the page please contact us