Kenyon College Intern/Land Bank Project
Resources
Financial Reports
What is a Land Bank?
A semi-government entity that strengthens neighborhoods and preserves property values by strategically returning vacant, abandoned, tax-delinquent, and other properties to their most productive uses through a transparent and fair process.
2019 Impact Report
33 parcels back on tax rolls, 41.5 acres redeveloped, $1.46m in value returned to tax rolls, 7 demolitions, 5 rehabbed properties, 4 new houses, 34 jobs created ($2m payroll), and $3.51m in reinvestment.
For every $1 invested, there was $33.82 added in redevelopment.
How to Purchase a Land Bank Property:
Land Bank properties do not follow typical real estate selling procedures. To keep the buying process fair, interested buyers must submit an application that will be considered by the Land Bank board. After a short application period, the applications are reviewed and the board considers which application offers the best outcome for the community and property. Our goal is always to find the highest and best use for the property.
Applications Criteria Considered:
Intended Use
Planned Renovations
Total Investment
Timeframe
Workmanship Quality
Purchase Offer (Having the highest offer does not guarantee selection. The Land Bank is looking for the best possible use for the property.)
*We hope you will consult the informational resources provided before applying*
Submittion details highlighted in application document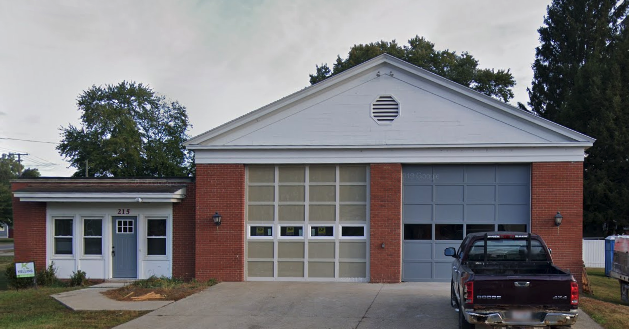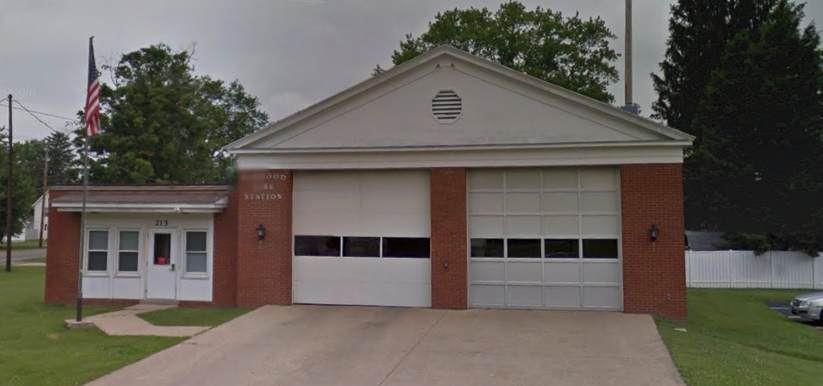 After
Before

After
Before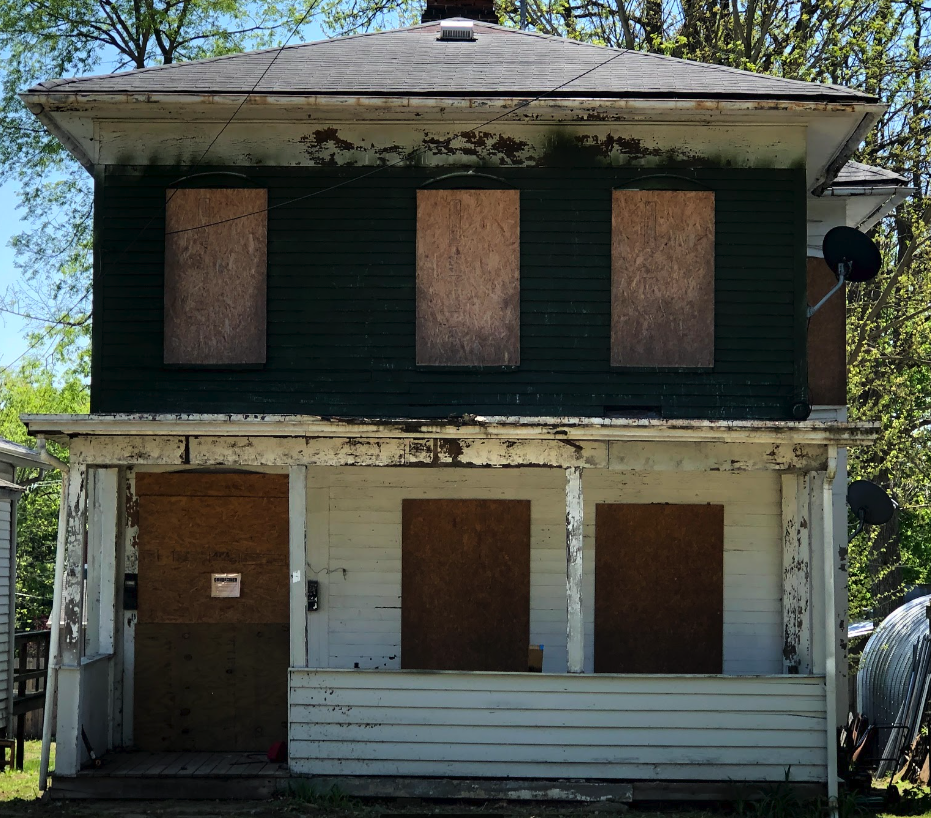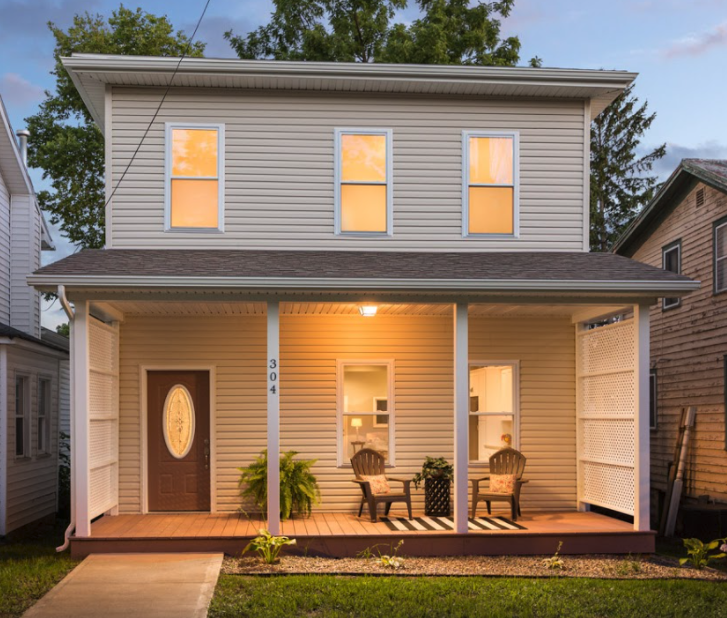 After
Before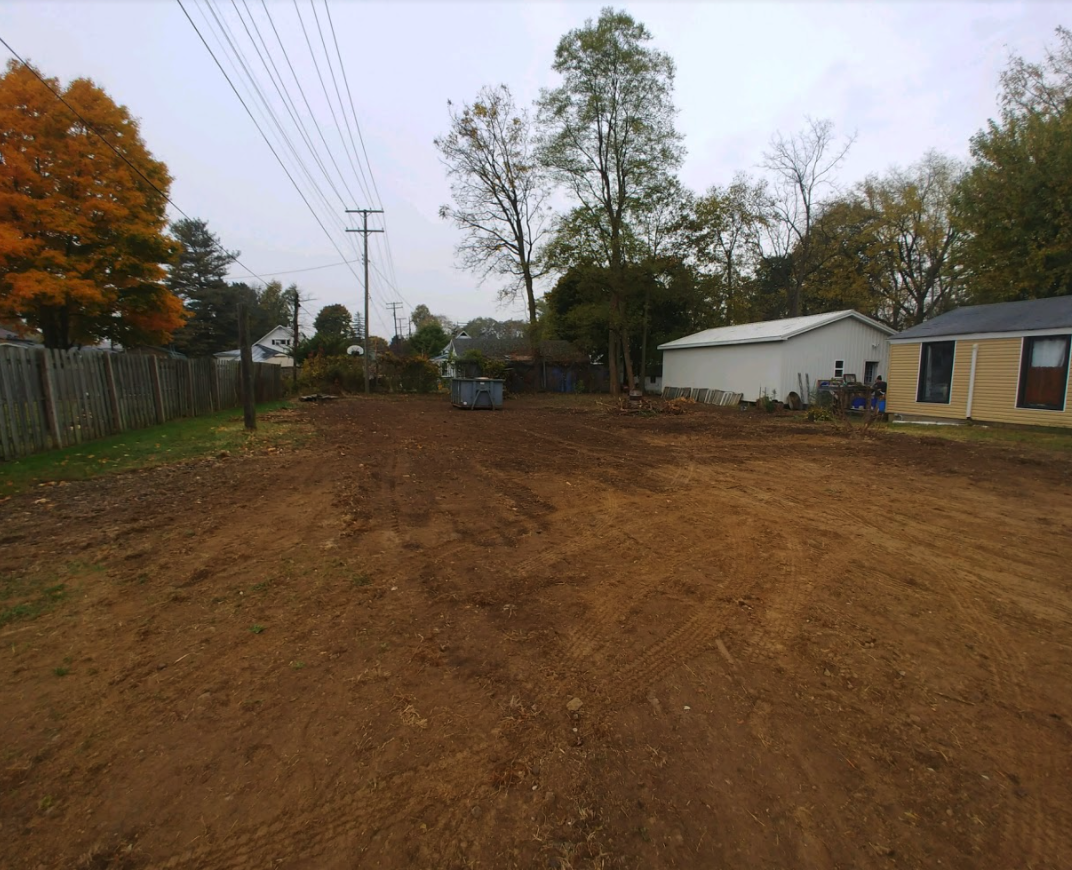 After
Before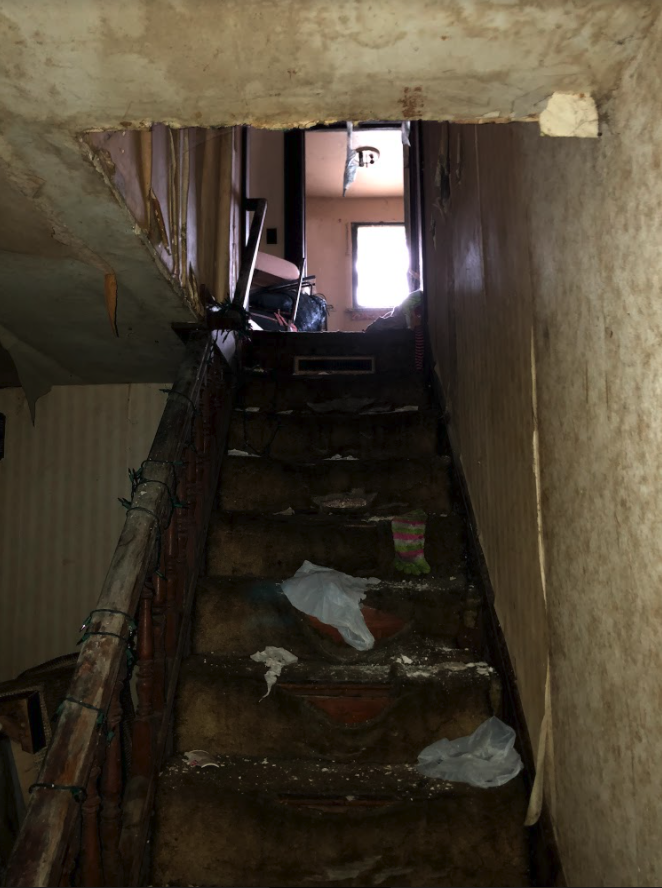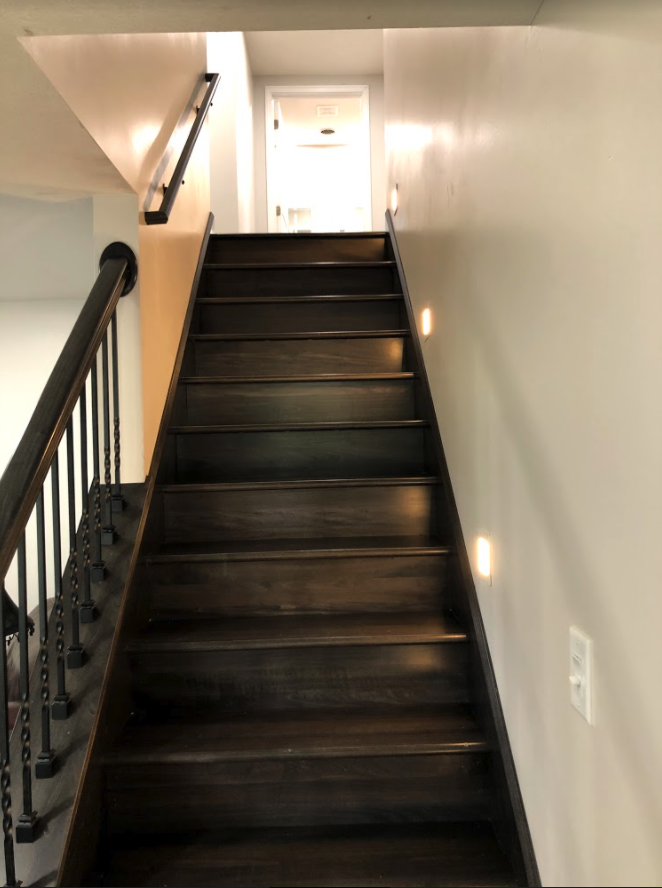 After
Before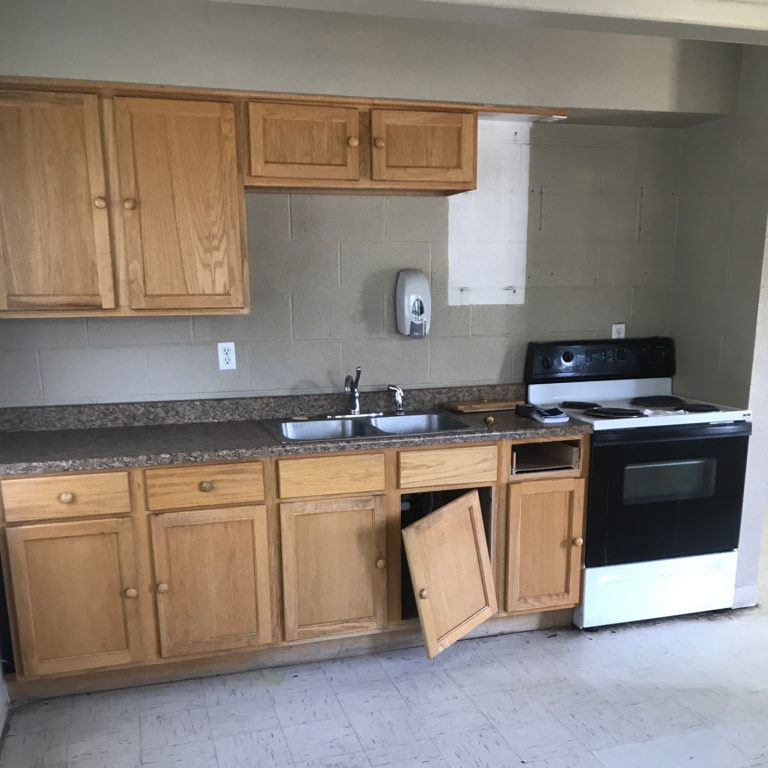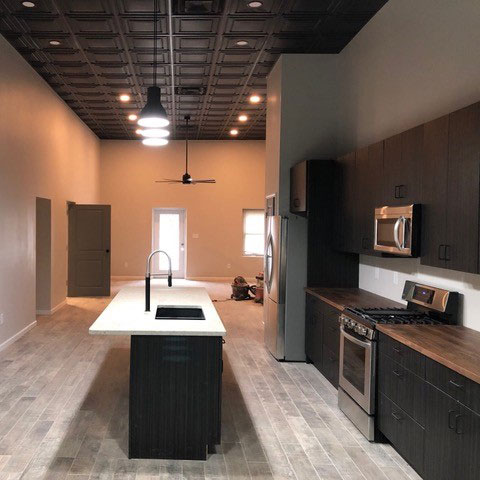 Available Properties
Available Lots with Buildings
Available Vacant Lots