Our community offers a rural lifestyle and connects with the Columbus metropolitan area – plus we have some of the finest landscape views in Ohio!
The Area Development Foundation's understanding of Knox County's high-quality workforce, shovel-ready commercial & industrial properties, and sophisticated economic development deal-making will impress you.
Since 1957, the Area Development Foundation has helped develop commercial real estate in Knox County.  We help market commercial and industrial properties including high-quality "shovel-ready sites" for immediate development by industrial end-users.
In October 2017, the Knox County Land Bank was created, with the Foundation providing operations support and management over its activities.
The Area Development Foundation is Knox County's economic developer.  We are the local go-to source for financial incentives deal-structuring and available property.
Communities in Knox County bring to the table the entire toolbox of economic development incentives & financing options
Knox ADF: Monthly Radio Hour
WMVO/ADF Radio Interview: Knox County 2021 Housing Study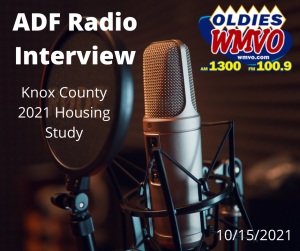 WMVO/ADF Radio Interview: National Workforce Data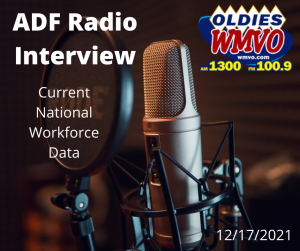 (Interview begins at timestamp – 05:20)
WMVO/ADF Radio Interview: National Workforce Data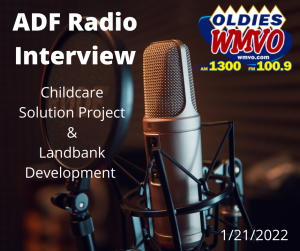 (Interview begins at timestamp – 01:29)