Our mission is to help create more jobs of a high quality that keep residents financially secure, match good employers to job-ready workers, and advance efforts to support livable communities throughout Knox County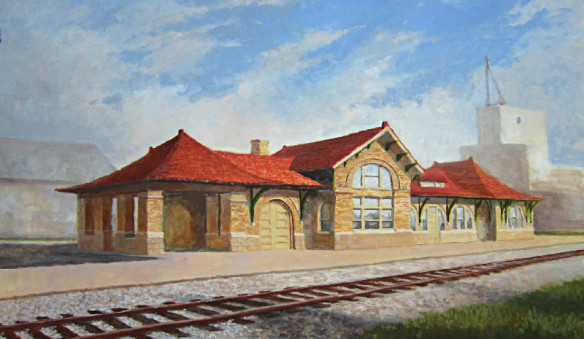 The Area Development Foundation is the primary contact for economic development in Knox County. Our staff encourages the growth and prosperity of local industry by supporting local companies through tax-abatement services, resource connection, workforce solutions, and other various services. Knox County is a well-educated and proudly rural community located in the growing Columbus Region, and the ADF is the area representative for companies looking for new business locations.
The ADF Board of Directors advises the ADF staff on the mission and activities of the foundation.
Adam Garn – Chair of the Board
Senior Tax Manager
Plante Moran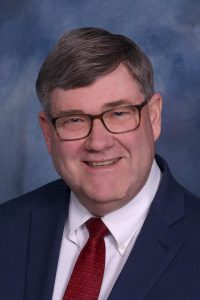 Mark Ramser – Treasurer
President
Ohio Cumberland Gas Company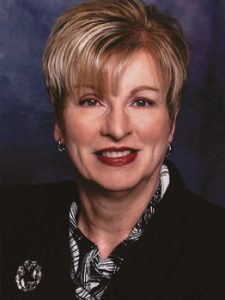 Hon. Teresa Bemiller
Commissioner
Knox County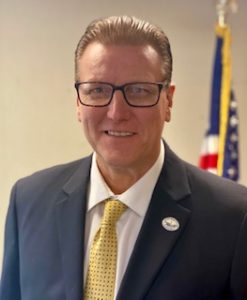 Hon. Matt Starr – Vice-Chair of the Board
Mayor
City of Mount Vernon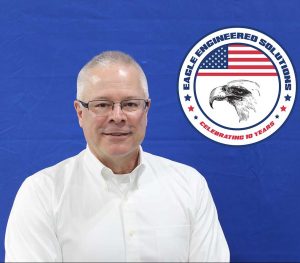 Bill Buckley
Vice-President
Eagle Engineered Solutions
Blank
State Representative
68th District in the Ohio House of Representatives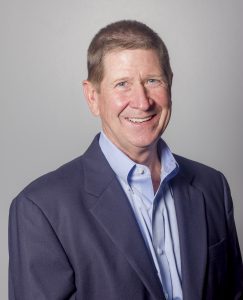 Mitch Durbin
Vice-President and General Manager
Ver-Mac Industries
Michele Englebach
CEO
Ohio Eastern Star Home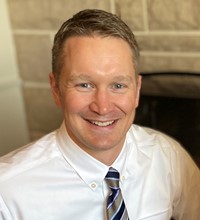 Hon. Ryan Shoemaker
Council Member
Village of Fredericktown
David Stuller
Corporate Treasurer
Ariel Corporation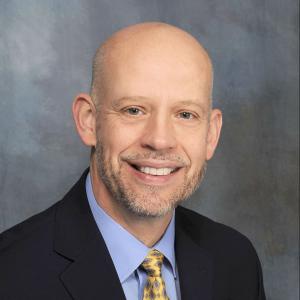 Bruce White
Chief Executive Officer
Knox Community Hospital
Matt Wushinske
General Counsel
Corna Kokosing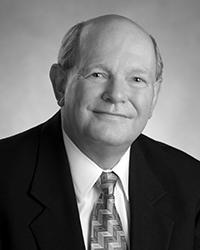 Gordon Yance
Former President
First Knox National Bank
ADF staff actively supports the foundation's mission as well as represents and manages the Knox County Land Bank, and the Cooper Progress Park. The staff serves on many boards that keep them connected and educated for their role.