The Knox County Regional Airport has been serving the area for over 50 years.
With over 84 based aircraft, the GA level 1 ODOT all-weather airport hosts an average of 55 operations per day.
KCRA Mission
To link Mount Vernon and Knox County to the national air transportation system and enhance the region's quality of life and economic strength by providing the benefits of an attractive, effective, and efficient regional airport.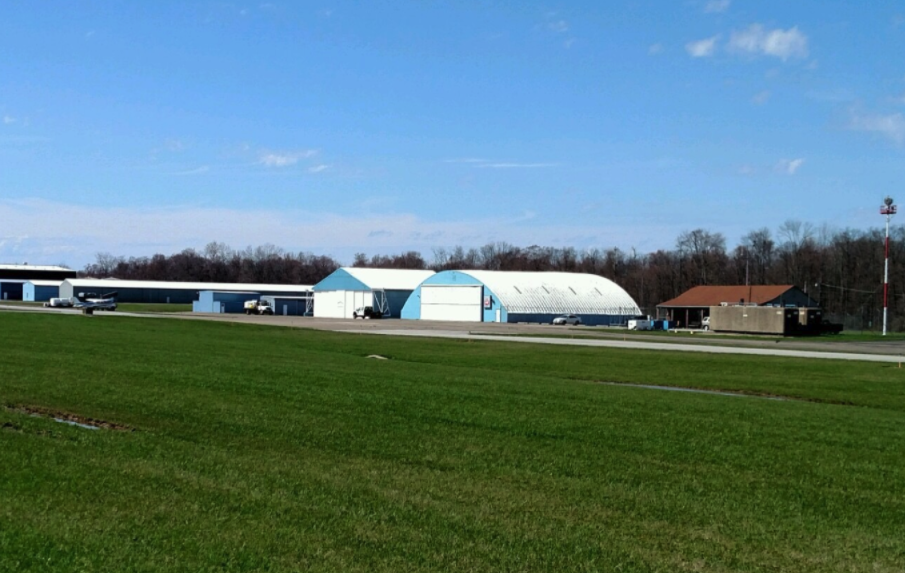 The 5500ft x 100ft grooved runway can support a variety of aircraft types.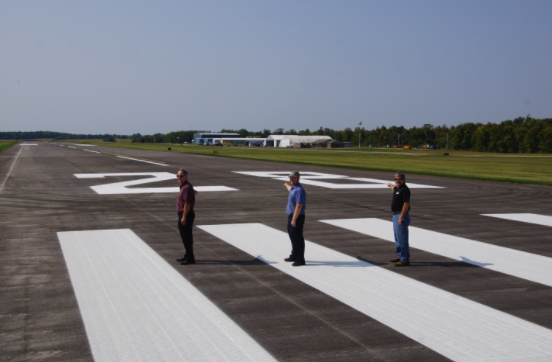 Facts:
KCRA is used by 14 of the top 25 employers in Knox County
KCRA is owned and governed by the Knox County Regional Airport Authority (KCRAA).
KCRA was established by the Knox County Commissioners under ORC 308.06(D) as an independent government entity.